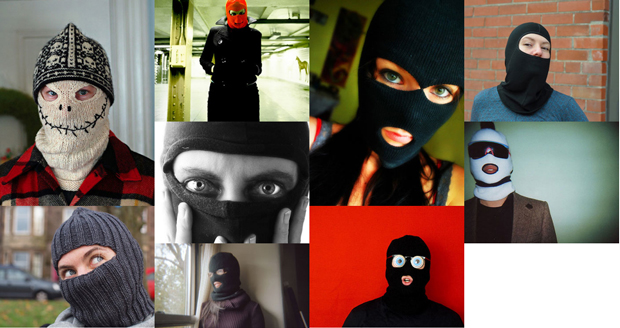 Ed: European legislation introduced in 2011 requires Member States to ensure the prompt removal of child pornography websites hosted in their territory and to endeavour to obtain the removal of such websites hosted outside; leaving open the option to block access by users within their own territory. What is problematic about this blocking?
Authors: From a technical point of view, all possible blocking methods that could be used by Member States are ineffective as they can all be circumvented very easily. The use of widely available technologies (like encryption or proxy servers) or tiny changes in computer configurations (for instance the choice of DNS-server), that may also be used for better performance or the enhancement of security or privacy, enable circumvention of blocking methods. Another problem arises from the fact that this legislation only targets website content while offenders often use other technologies such as peer-to-peer systems, newsgroups or email.
Ed: Many of these blocking activities stem from European efforts to combat child pornography, but you suggest that child protection may be used as a way to add other types of content to lists of blocked sites—notably those that purportedly violate copyright. Can you explain how this "mission creep" is occurring, and what the risks are?
Authors: Combating child pornography and child abuse is a universal and legitimate concern. With regard to this subject there is a worldwide consensus that action must be undertaken in order to punish abusers and protect children. Blocking measures are usually advocated on the basis of the argument that access to these images must be prevented, hence avoiding that users stumble upon child pornography inadvertently. Whereas this seems reasonable with regard to this particular type of content, in some countries governments increasingly use blocking mechanisms for other 'illegal' content, such as gambling or copyright-infringing content, often in a very non-transparent way, without clear or established procedures.
It is, in our view, especially important at a time when governments do not hesitate to carry out secret online surveillance of citizens without any transparency or accountability, that any interference with online content must be clearly prescribed by law, have a legitimate aim and, most importantly, be proportional and not go beyond what is necessary to achieve that aim. In addition, the role of private actors, such as ISPs, search engine companies or social networks, must be very carefully considered. It must be clear that decisions about which content or behaviours are illegal and/or harmful must be taken or at least be surveyed by the judicial power in a democratic society.
Ed: You suggest that removal of websites at their source (mostly in the US and Canada) is a more effective means of stopping the distribution of child pornography—but that European law enforcement has often been insufficiently committed to such action. Why is this? And how easy are cross-jurisdictional efforts to tackle this sort of content?
Authors: The blocking of websites is, although questionably ineffective as a method of making the content inaccessible, a quick way to be seen to take action against the appearance of unwanted material on the Internet. The removal of content on the other hand requires not only the identification of those responsible for hosting the content but more importantly the actual perpetrators. This is of course a more intrusive and lengthy process, for which law enforcement agencies currently lack resources.
Moreover, these agencies may indeed run into obstacles related to territorial jurisdiction and difficult international cooperation. However, prioritising and investing in actual removal of content, even though not feasible in certain circumstances, will ensure that child sexual abuse images do not further circulate, and, hence, that the risk of repetitive re-victimisation of abused children is reduced.
---
Read the full paper: Karel Demeyer, Eva Lievens and Jos Dumortier (2012) Blocking and Removing Illegal Child Sexual Content: Analysis from a Technical and Legal Perspective. Policy and Internet 4 (3-4).
Karel Demeyer, Eva Lievens and Jos Dumortier were talking to blog editor Heather Ford.