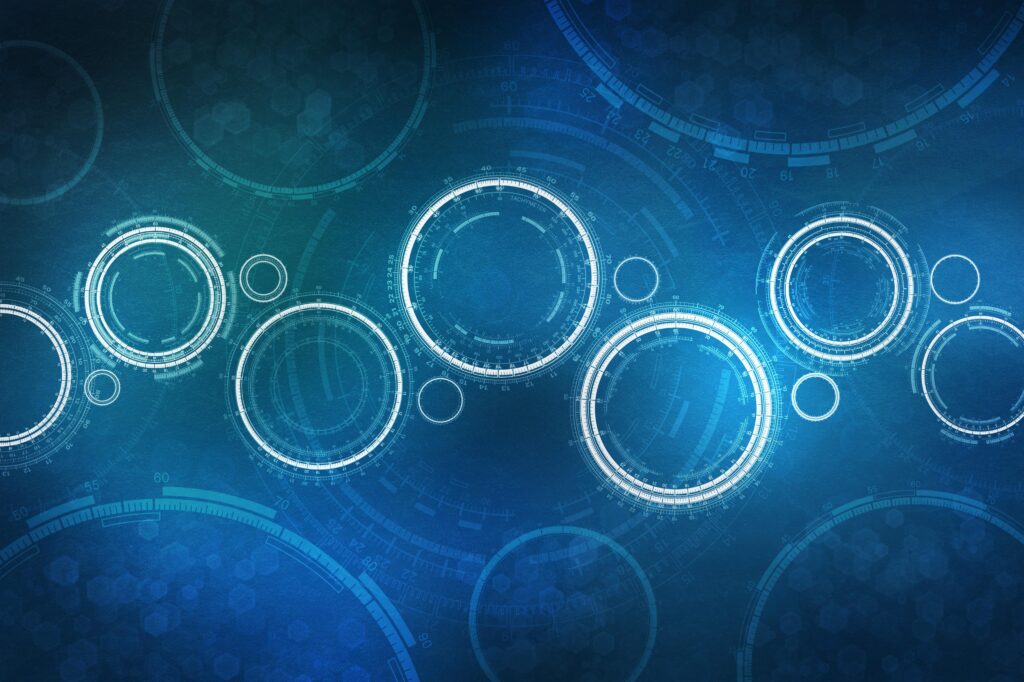 Our invited speakers will address the conference theme, Datafication. Platformization. Metaverse. The state of global internet policy, which examines how the current developments within digital media spaces has a regulatory impact. The conference will present cutting edge research from areas around the globe that address issues such as what is the current state of play for the platform society and its consequent internet regulation, how internet regulation include/exclude groups and individuals, and the consequences of contemporary communication environment.
Through a series of keynote presentations and plenary panels, the 2022 Policy & Internet Conference will set the trajectory for the next 12 months of scholarship in this space.
The Policy & Internet Conference will be held at the University of Sydney on the 28-29th of September, 2022.
Address: The Women's College 15 Carillon Avenue, Newtown NSW 2042 Australia. (View map). Day One: The Sibyl Centre. Day Two: Menzies Common Room.
Morning tea, lunch, afternoon tea, and a cocktail event (Day Two) included.
Image by: Pixabay
Keynote Speakers: Day One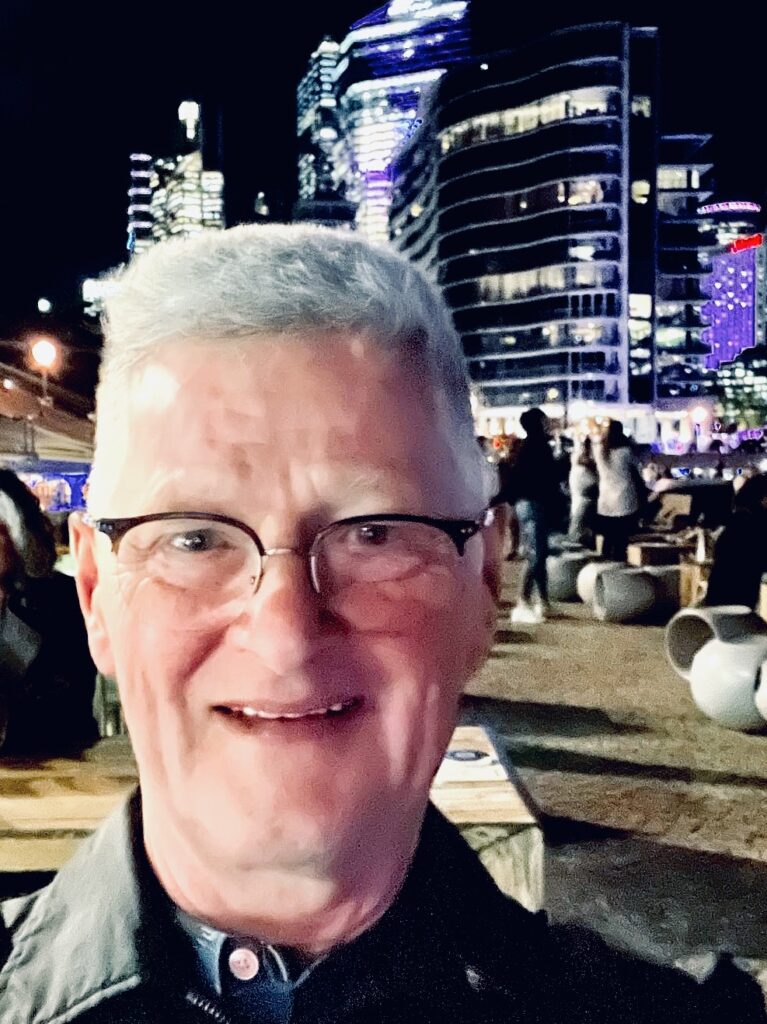 Professor John Hartley is a research professor in the Department of Media and Communications at the University of Sydney. Previously he was Head of the School of Journalism, Media and Culture at Cardiff University, Dean of Creative Industries at QUT, is John Curtin Distinguished Emeritus Professor at Curtin University. Hartley founded the International Journal of Cultural Studies (Sage), which he edited for 20 years, and Cultural Science Journal (Sciendo). His recent books On the Digital Semiosphere (Bloomsbury) and Advanced Introduction to Creative Industries (Elgar) seek to widen the scope of global technological and media analysis to include the crucial role of culture.
Associate Professor Crystal Abidin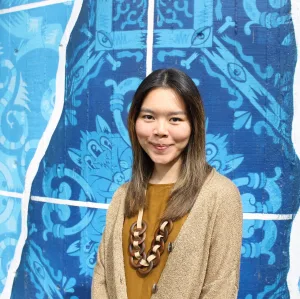 Dr Abidin is Associate Professor, Principal Research Fellow, & ARC DECRA Fellow in Internet Studies, Programme Lead of Social Media Pop Cultures at the Centre for Culture and Technology (CCAT) at Curtin University. She is also Affiliate Researcher with the Media Management and Transformation Centre at Jönköping University. She recently received the International Communication Association Popular Communication Early Career Scholar Prize and ABC TOP 5 Humanities Fellowship.
Panels: Day One
Emerging Internet Policy Spaces – Advocacy Discussion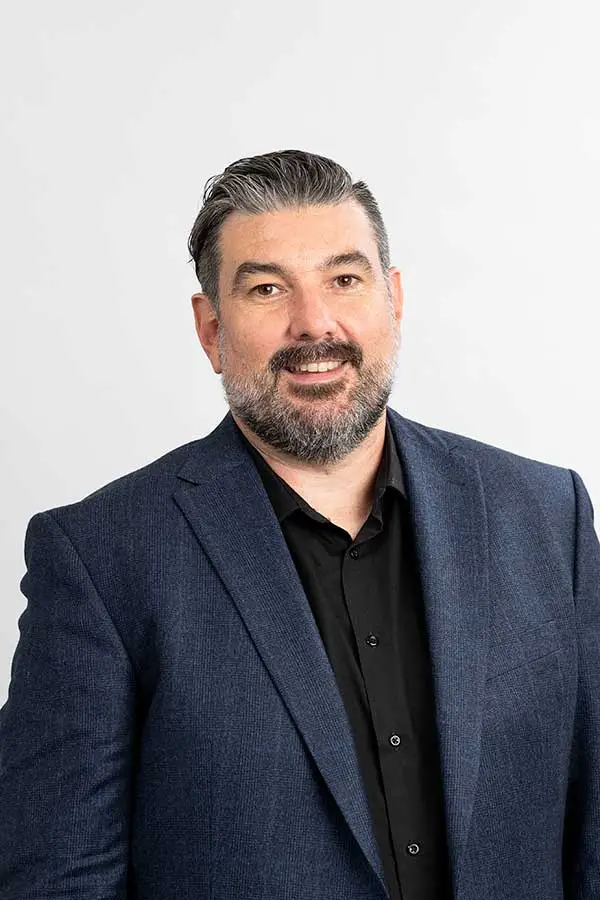 Dr Jonathon Hutchinson is a lecturer in Online Communication and Media at the University of Sydney and the Editor in Chief of Policy & Internet. His research explores Public Service Media, cultural intermediation, everyday social media, automated media, and algorithms in media. He is the Treasurer for the Australian and New Zealand Communication Association (ANZCA), the Secretary for the International Public Service Media Association, RIPE, and is the current Program Chair for the Association of Internet Research (AoIR).
Panelists;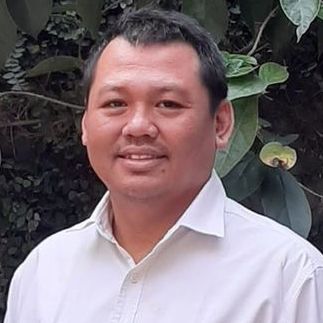 Influencer Regulations, Governance, and Socio-cultural Issues in Asia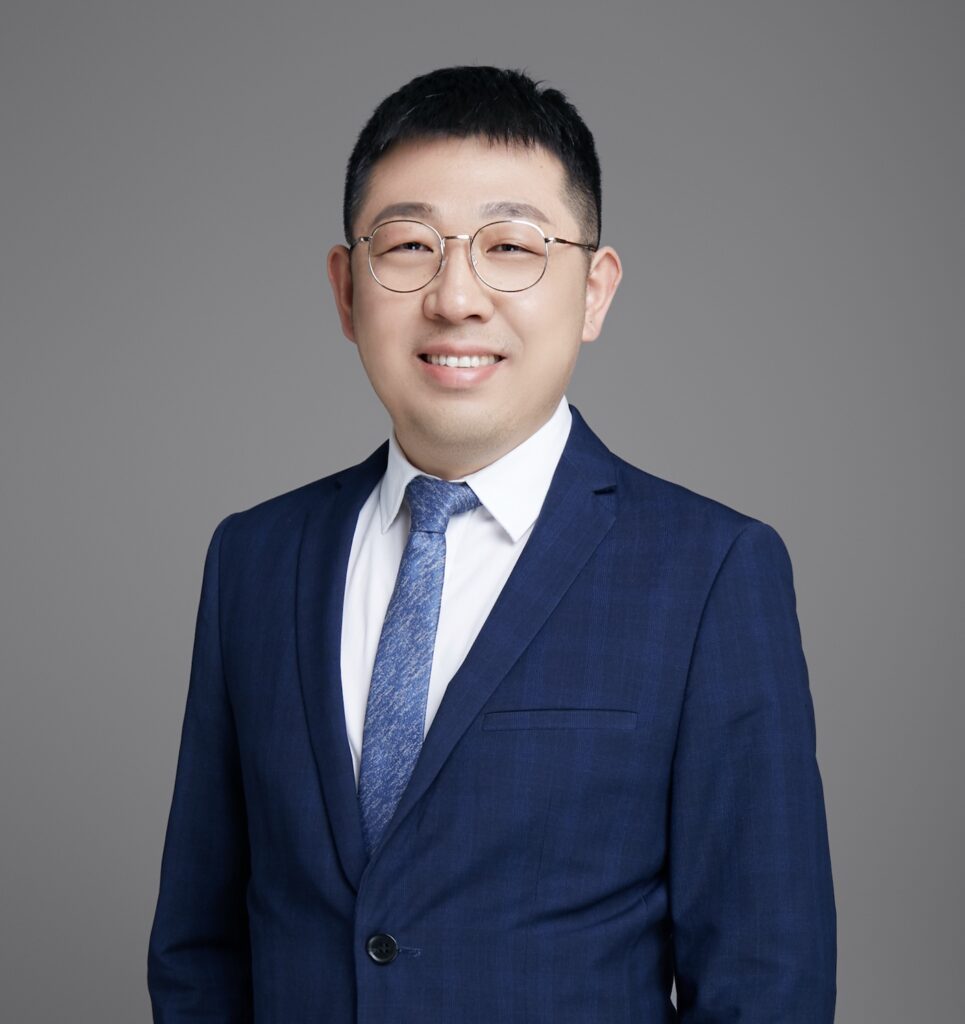 Dr Jian Xu is a Senior Lecturer in Communication in the School of Communication and Creative Arts and a member of ADI, Deakin University. He is Associate Investigator of the ARC Centre of Excellence for the Digital Child. He co-convenes the Asian Media and Cultural Studies Network at Deakin and edits the book series on Asian Celebrity and Fandom Studies (Bloomsbury). He researches China's internet governance, cultural governance, digital media cultures and celebrity studies.
Panelists;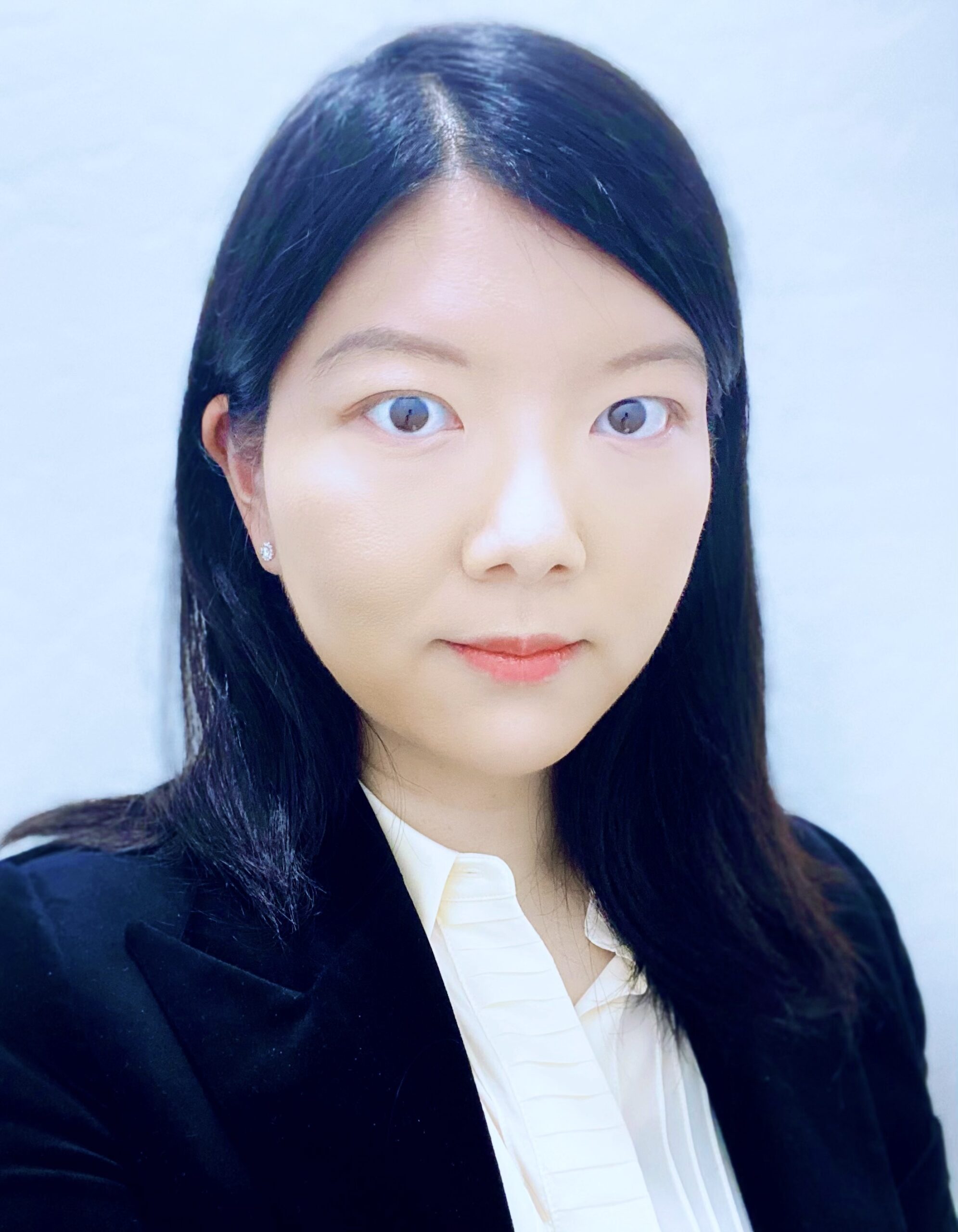 Keynote Speakers: Day Two
Associate Professor Tanya Lokot
Building a resilient internet in the shadow of networked authoritarianism: reflections on Russia's invasion of Ukraine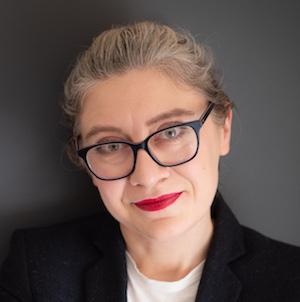 Dr Tanya Lokot is an Associate Professor in Digital Media and Society at the School of Communications in Dublin City University, Ireland. A native of Ukraine, she researches threats to digital rights, networked authoritarianism, digital resistance, internet freedom and internet governance in Eastern Europe. Lokot is the author of Beyond the Protest Square: Digital Media and Augmented Dissent (Rowman & Littlefield, 2021), an in-depth study of protest and digital media in Ukraine's Revolution of Dignity.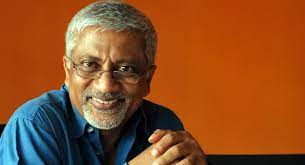 Professor Rohan Samarajiva is founding Chair of LIRNEasia, an ICT policy and regulation think tank active across emerging Asia. He was CEO for eight years from its inception in 2004. His most recent co-authored book (2013) is Information lives of the poor: Fighting poverty with technology, published in Burmese, English, French and Spanish. He is a member of the UN Global Pulse Advisory Group on the Governance of Data and Artificial Intelligence.
Panels: Day Two
Platformisation, Datafication, Law and Policy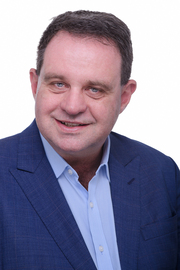 Terry Flew is Professor of Digital Communication and Culture at the University of Sydney. He was President of the International Communications Association (ICA) from 2019 to 2020 and is currently an Executive Board member of the ICA. He was elected an ICA Fellow in 2019. He is a Fellow of the Australian Academy of the Humanities (FAHA), elected in 2019. He is currently a Distinguished Professor with Communications University of China, and an Honorary Professor at University of Nottingham Ningbo China.
Panelists;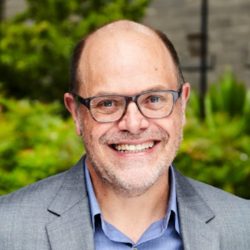 Disability and Internet Policy
Chair: Professor Gerard Goggin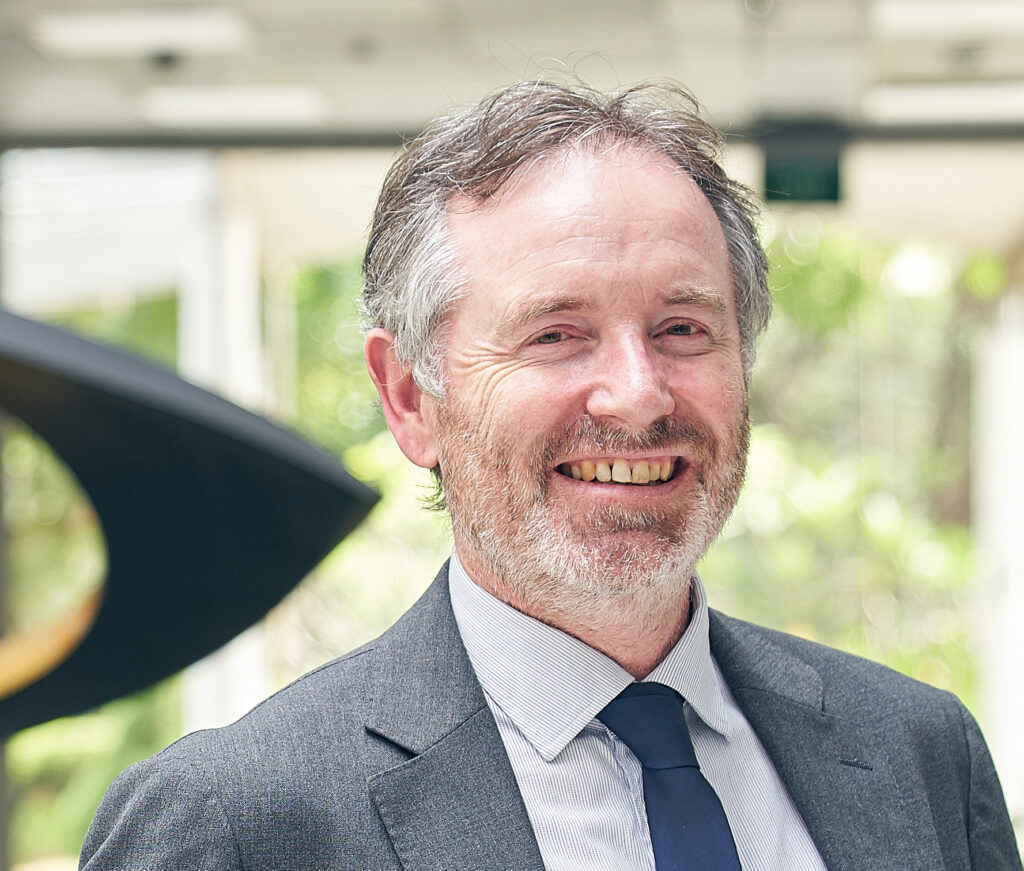 Gerard Goggin is Professor of Media and Communications at the University of Sydney. Gerard has various longstanding interests in Internet & policy including: digital inequalities & inclusion; disability, accessibility and design; mobile Internet & mobile media; consumer and citizen policy; global media policy. His books include Apps (2021), Routledge Companion to Global Internet Histories (2017), Cell Phone Culture (2006), and Virtual Nation: the Internet in Australia (2004). He is a founding co-editor of the journal Internet Histories.
Panelists;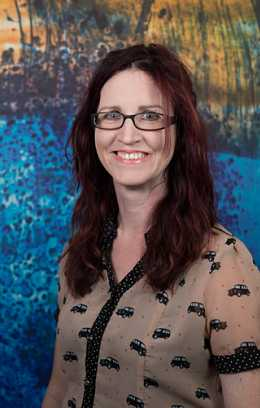 For further information, please see the the conference itinerary