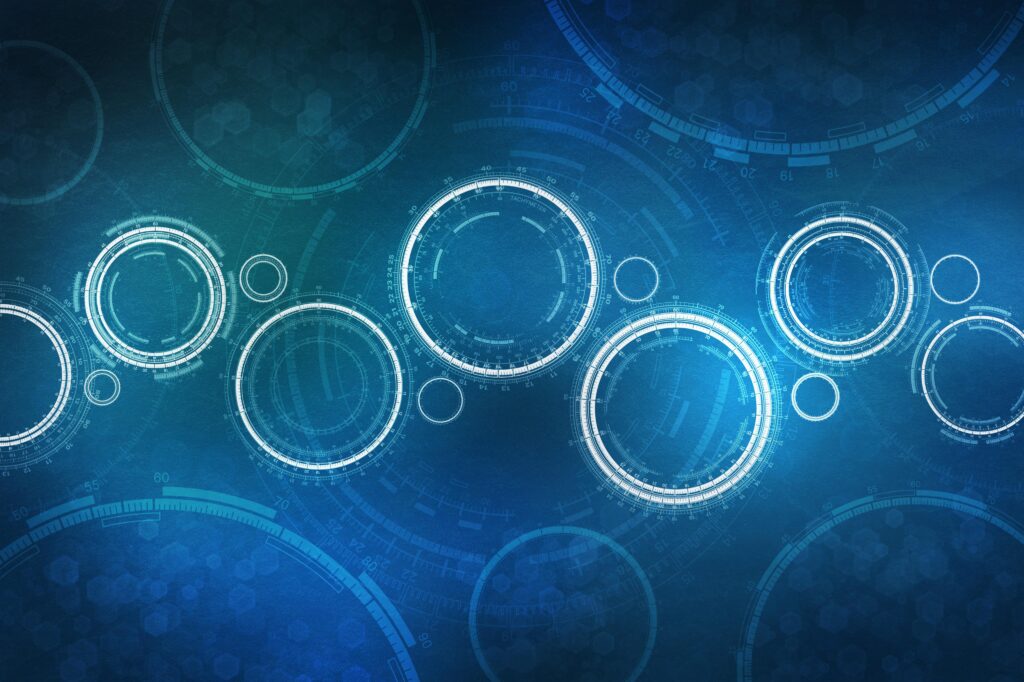 Datafication. Platformization. Metaverse. The state of global internet policy
University of Sydney, Australia (28-29 September, 2022).
Through a series of keynote presentations and plenary panels, the 2022 Policy & Internet Conference will set the trajectory for the next 12 months of scholarship in this space.
For event details, address and information on keynote speakers and panelists, please see our Conference page.
For the Conference itinerary, please see below.