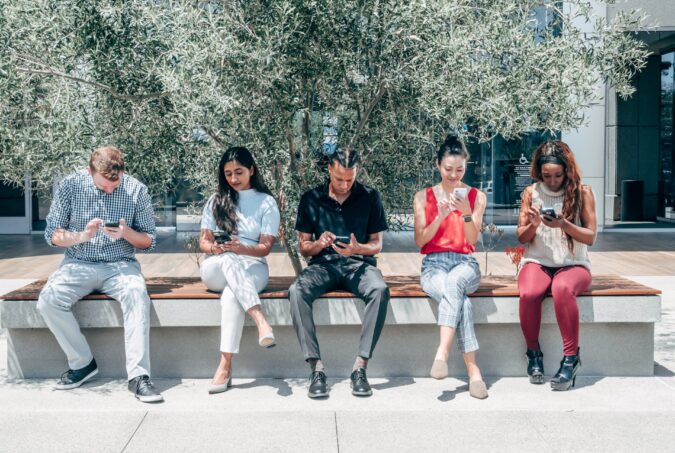 The Policy & Internet Journal, housed at the School of Art, Communication and English, held its annual conference on the 28-29 of September in the Social Sciences Building of the University's Camperdown campus.
With an Asia-Pacific focus, the event was themed around policy inclusion within the scope of digitalisation and new technologies. The conference brought together leading local and international scholars and practitioners from the fields of communication, political and computational sciences and law.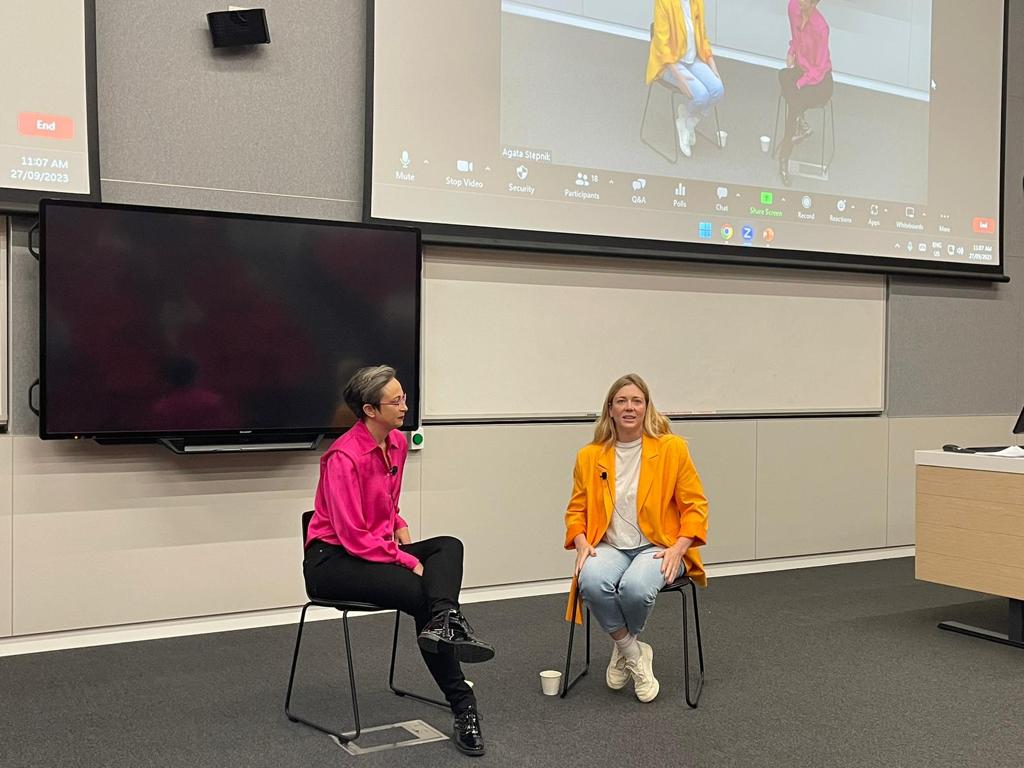 "One of the most important items to emerge from the conference is the importance of integrating empirical research findings to inform good tech policy, or 'good policy', as it was referred to many times across the two days," said Dr Jonathon Hutchinson, Editor-in-Chief of Policy & Internet.
Notable speakers at the conference included Professor Johanna Weaver from the Australian National University in Canberra and Dr Justine Humphry from the University of Sydney.
Presenters showcased a wide-reaching scope of papers that tackled the all-important realms of governance, policy design, content moderation, and inclusion.
Managing Editor, Milica Stilinovic chairing a panel on policy design with Dr Olga Boichak, Lucas Yu, Professor Xi Chen and Dr Hsin-Hsuan Lin.

Professor John Hartley chairs a panel on inclusion.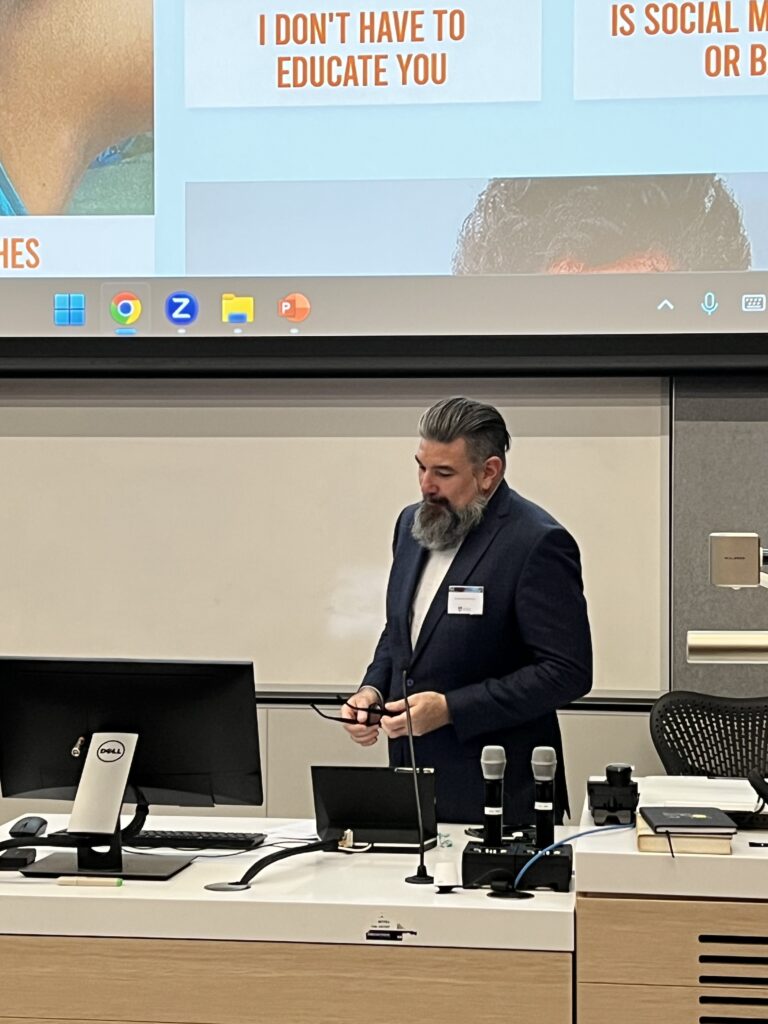 Panels included e-Safety: Youth and digital media policy, chaired by Dr Jonathon Hutchinson, with speakers from the e-Safety Commissioner — including Nikky Sloss, Manager of Children, Youth and Families — along with academics from the University of Sydney, Dr Justine Humphry and Dr Catherine Page-Jeffrey.
Professor Catharine Lumby chaired Digital Hostility, policy and Social Change, which explored online hostility and its origins. The panel included academics from the University of Melbourne and RMIT, Professor Rob Cover, Dr Jay Daniel Thompson, and Dr Jennifer Beckett.
The last panel of the two-day conference, chaired by Dr Joanne Gray, titled Chat GPT and Gender Bias in the Asia Pacific Region. The discussion focused on how algorithms reflect and perpetuate gender inequity, notably from the experiences of lead researcher Dr Aim Simpeng, who co-presented the initial findings with Dr Olga Boichek.
'With the rising concern regarding AI's fairness, Chat GPT and Gender Bias adds to the growing scholarship on the topic and hopefully lays out future directions to de-bias information systems," writes PhD candidate Zainab Zaidi. "It may seem like a drawn-out task, but it might, if not dismantle, at the very least, highlight the sexist and racist elements within AI systems".
The first evening concluded with the launch of Emerging Online Safety Issues: Co-creating Social Media Education with Young People, an e-Safety Commissioner report whose research was led by a team of academics from the University of Sydney, including Dr Justine Humphry, Dr Jonathon Hutchinson and Dr Olga Boichak.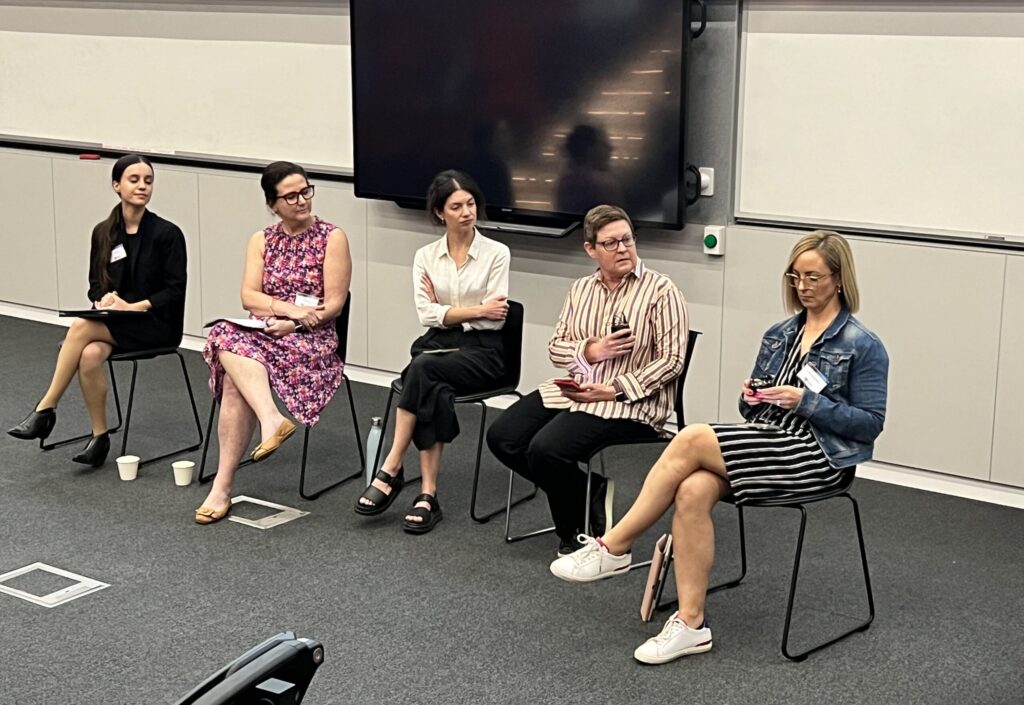 "Centring young people's voices in policy design is vital to ensure that their online safety concerns and priorities are addressed rather than those informed by an adult worldview," said Dr Justine Humphry, Senior Lecturer in Digital Cultures. "Failure to do so can lead to tech policy that is ineffectual or even detrimental to the groups concerned".
The conference concluded with a closing address from Professor Kimberlee Weatherall from the Faculty of Law.
Policy & Internet, published by Wiley, is a Q1 journal focusing on the intersection of digital technologies and the policies that govern or are influenced by advancing technology. The journal is edited by Editor-in-Chief Dr Jonathon Hutchinson, Editor Dr Joanne Gray, and Managing Editor Milica Stilinovic.