Policy innovation for inclusive internet governance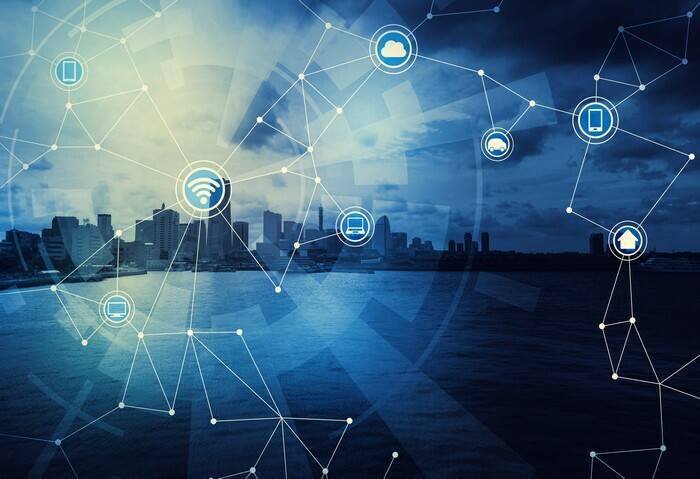 Location: Social Sciences Building (A02), Lecture Theatre 200, University of Sydney, Camperdown Campus.
Dates and time: 28-29 September, 2023, 8:30am – 4:30pm.
The Policy & Internet conference will bring together a range of international voices to demonstrate how varying approaches towards internet policy are established, embodied and engaged with by a variety of stakeholders. Together, scholars and policymakers will discuss current practices, alternative designs and the 'unknowns' that are required for inclusive internet governance.
Day One: 28 September 2023
Keynote Speaker:
Panels:
e-Safety: Youth and digital media policy
Panellists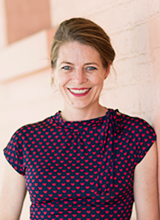 Presenters: Inclusivity
Chair: Professor John Hartley, A.M
Dr Victor Zhuang: Building Inclusive Internets: The Case of Disability and Emerging Technologies
Dr Holly Randell-Moon & Danielle Hynes: Mobilising futures: Receptivity and First Nations in telecommunications landscapes in regional and rural smart policy in Australia
Dr Sacha Molitorisz & Professor Monica Attard: News Media & Digital Platforms v The Citizen/ Where's the inclusivity in Australia's News Media Bargaining Code?
Presenters: Policy design
Day Two: 29 September 2023
Keynote Speaker:
Panels:
Digital hostility, policy and social change
Panellists: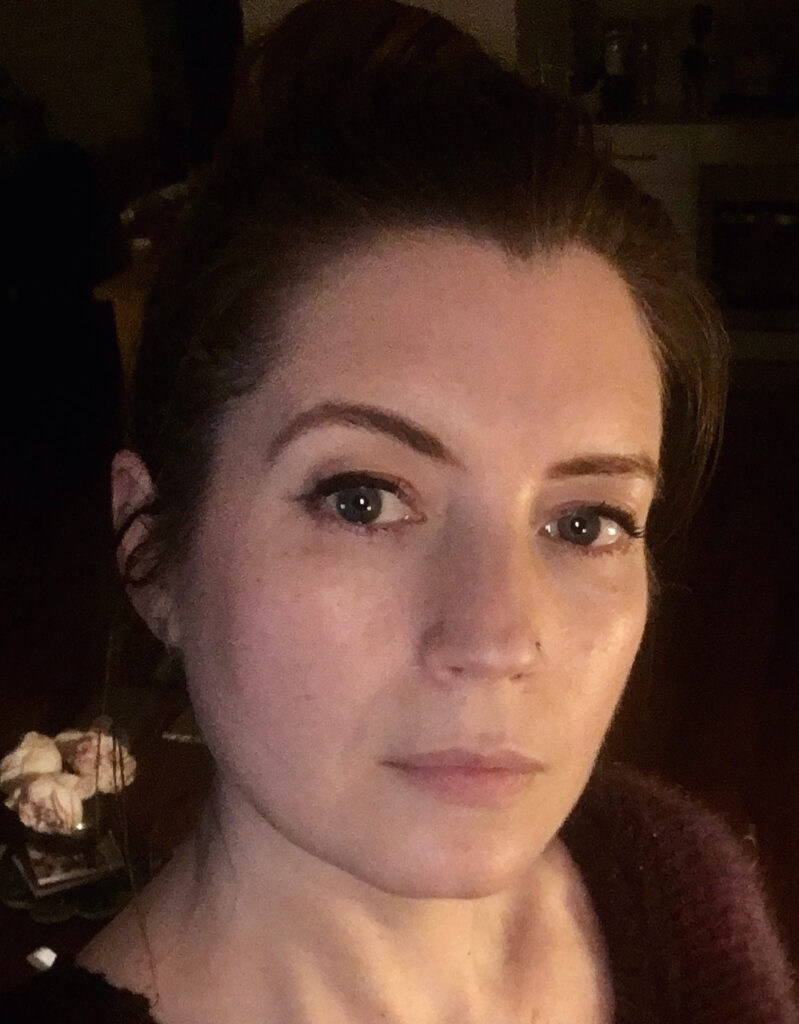 Chat GPT and Gender Bias in the Asia Pacific Region
Panellists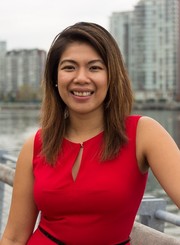 Presenters: Content Moderation
Presenters: Governance
How to get here: